What we do
We focus on
Technology
We are experienced professionals who understand that IT services is changing, and are true partners who care about your success.
Our Information Technology assessments help you gain a better understanding of your IT environment to support your key business goals and objectives.
We provide scalable end-to-end application development and management solutions. Deliver Effective and Efficient Solutions to Small and Medium Size Businesses.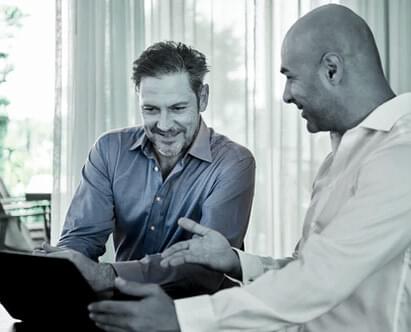 Our dedicated team of technical experts work with you to develop an IT strategy to ensure your technology decisions meet your business needs.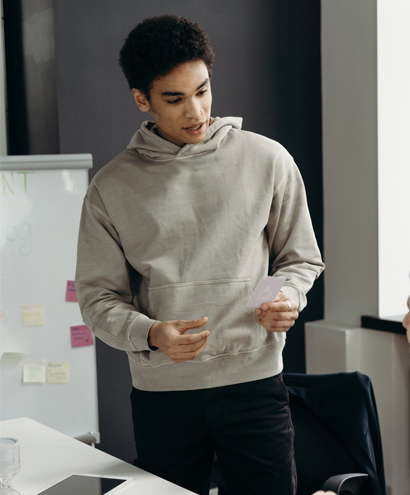 Who we are
We
specialise

in helping

our customers

digitise their business
We always focus on technical excellence

Wherever you're going, we bring ideas and excitement

We're consultants, guides, and partners for brands

Provided by experts to help challenge critical activities

Complemented with peer perspectives and advice
focus on full innovation
Designed for
IT Services
Enhance your organization's infrastructure with our industry-leading business IT support services. Whether you have an immediate short-term technical project or are looking for a long-term trusted IT partner, VMIT is here for you. For over 4 years, we've been helping organizations like yours leverage technology for their benefit.
IT Consulting & Strategy
Our IT consultancy services include virtual CIO (vCIO), technology assessments, IT planning, and business IT support.
Digital marketing
Digital marketing services provide businesses of all sizes with an opportunity to market their brand 24/7 at a low cost.
Cloud Computing
Cloud computing is the on-demand delivery of IT resources over the Internet with pay-as-you-go pricing.
Data Security
Our advisory based Data-Centric Security service offers holistic technology solution to secure sensitive data in your organization across creation, use and transmission.
IT Support
Affordable IT Support Services. Transform your company with proactive IT planning, cloud support, help desk, compliance, app integration, ...
How We Works!!
Deliver Only Exceptional Quality, And Improve!
1000+ clients

love our service & IT related solutions
"In the last six months we have seen our organizational profitability increase significantly thanks in large part to the change in practices around resource management and global resourcing of our projects."
Walt Geer
CEO & Co-Founder, Zuhoo
I was amazed at the quality of the work done by the VMIT team. Our company, JingleRing, is very satisfied with the speed in obtaining the necessary information to carry out commercial actions, surpassing in agility our competition when contacting new clients. We will do business again with VMIT.
David Wasserman
CEO, JingleRing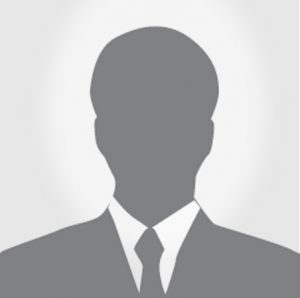 VMIT took the time to understand our business and operated diligently, professionally and timely throughout our acquisition project. It quickly became evident they would make a significant contribution to our business in Korea and we would not hesitate to use their services again. They're a highly polished organization and I would recommend them as an Asian business partner.
YT Kim
CEO & Founder, VRMedia
Trusted by
50+

companies worldwide